The professional lighting market is developing rapidly and Dalcnet is investing in stable relationships with strategic and valuable partners for the distribution and sale of its products. Dalcnet wants to improve the service offered to customers and professionists in the lighting sector through a greater presence on the territory.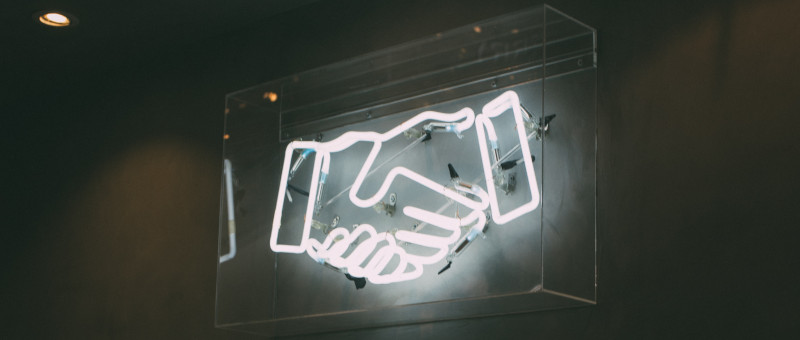 Dalcnet distributors in Italy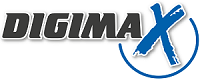 Digimax s.r.l.
For the Italian market, Dalcnet avails itself of the collaboration with Digimax srl, a company with over 20 years of experience and Italian reference point for the distribution of LED products such as LED drivers, COB and LED strip, heat sinks, lenses, optics and electronic components thanks to the wide stock at competitive prices.
Dalcnet distributors in Europe

Electrónica Olfer, S.L.
Olfer Electronics is the largest importer and distributor of electronic components in the Iberian Peninsula, with offices located throughout Spain and Portugal: Madrid, Barcellona, Valencia, Siviglia and Aveiro.

Power Technic ApS
For the Danish market, Dalcnet has a commercial partnership with Power Technic, a company specialised in trade of products for the lighting and power supply sector and authorized distributor Mean Well since 2010.
DISCOVER MORE ABOUT POWERTECHNIC

Luxendi B.V.
Luxendi is the reference partner for the BeNeLux territories and offers its customers the opportunity to respond quickly to the evolution of the LED market through an extensive portfolio of LED products and accessories that stand out for their high quality and long service life.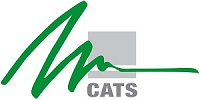 CATS s.a.s
The French market is managed by Cats France, a company founded in 1989 and national distributor in the fields of energy conversion, LED solutions and semiconductors. At the end of 2012, CATS became part of the 8-Lakes Group.
DISCOVER MORE ABOUT CATS FRANCE

LedLab AB
For the Scandinavian market the reference partner is LedLab, a company founded in 2009 with decades of experience in the LED lighting market. The frequent collaborations with architects and installers in lighting control and management make LedLab a reference point in the management of innovative lighting projects.